Flower basket delivery
Basket of flowers We provide flower basket from £35.00 best Quality flowers in a basket from uk's best florist.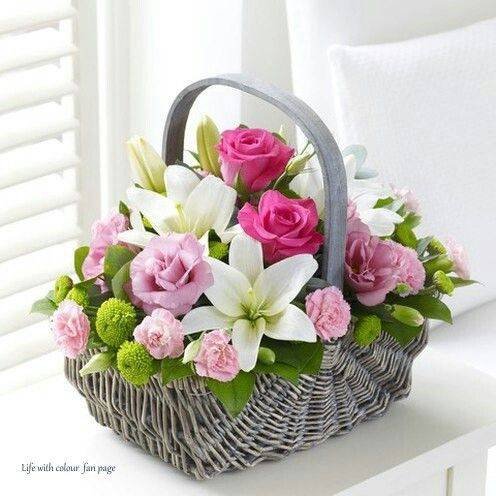 Disclaimer
Florist delivered flowers are available within the UK only.Our florists may substitute flowers and sundries for a suitable alternative, similar in style, quality and value depending on availability. Seasonal availability of certain individual flowers may vary from those illustrated. Products ordered do not include a vase, flower basket or container unless otherwise stated. Any requested delivery time is not guaranteed.